Our farm, located on the Pemaquid Peninsula in Midcoast Maine, is home to a variety of critters. For many years our farm was home to a flock of Coopworth, and Coopworth/Border Leicester X sheep, as well as Zorro the guard llama and a mini donkey, Jingle. A few years ago we decided to just continue on with our
LaMancha and Guernsey dairy goats
. We enjoy their milk and make great soaps and cheese from their bounty! Our remaining sheep have moved on to other farms in the Midcoast area.
We are members of Maine FiberArts. Come and visit us; we are open by chance or appointment. Calling ahead of time will make sure that we can connect with you. We still have roving and yarns left from our days with the sheep, many of which are hand-dyed on the farm. Call us for more information. We maintain a tested and closed CL and CAE negative flock/herd.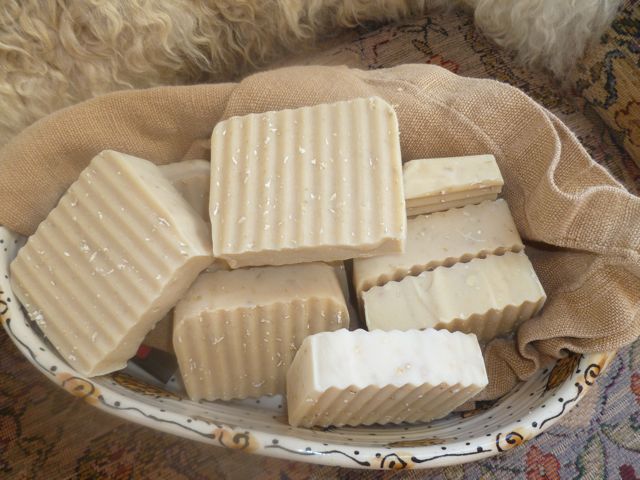 Peace Fleece knitting needles
$10/pair. Please call for availability.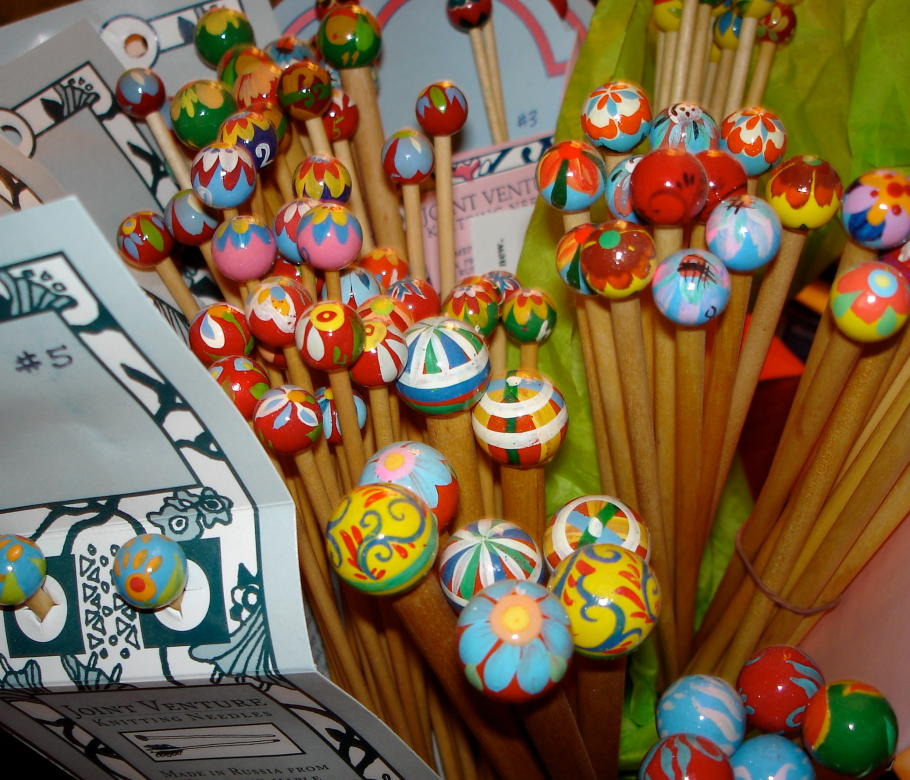 Pemaquid Point Webcam!
Take a look at our peninsula's lighthouse :*)
Winter Fun
Even with more(!) snow on the ground
the goats are breakfasting outdoors!
Serious work going on here :*)
| | |
| --- | --- |
| | |
| 2008: Kate and her ram lamb | 2006: Zoe's girl, Esme, rests at the feeder |
We have some wonderful roving and yarns available; most of our sheep are coated, and the fleeces are very clean. Click on the
Fiber
link to see what's available. We also carry organic cotton sliver and linen yarns. Click to see our
Plant fibers
.
More about Coopworth Sheep

Contact us: ruitfarm@gmail.com
207.529.2549
Copyright © 2007-2018 Ruit Farm North

All Rights Reserved